Masters of time and sound emerge to form a trio of batterie with unrivalled rhythm.
Three drummers playing alongside each other to eclectic beats from all four corners of the globe.
This astonishing spectacle of drumming will be an event that the music world will be wanting to witness.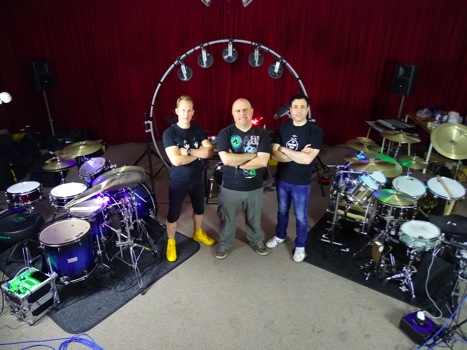 The Stixmen event will also include three interactive workshops within the performance.